1
« Last post by FeedBot on Yesterday at 11:22:12 PM »
Ken Block's New Ford Raptor Is About to Start Another Trend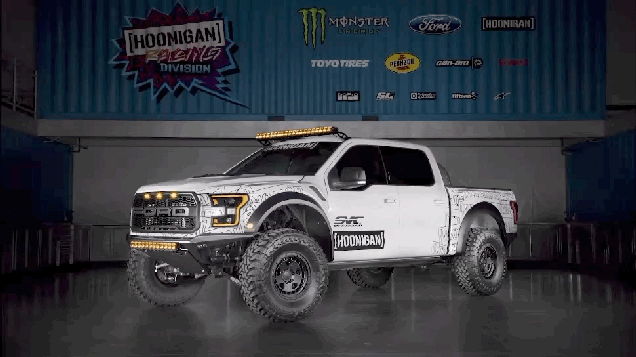 Ken Block's new second-generation Ford Raptor is edgy, figuratively and literally, with sharp-looking custom bumpers and a design that is, I think, the harbinger of a new trend. I'm not sure how long it will last, but I daresay Block currently has the coolest turbo Raptor on the... block.

Source:
Ken Block's New Ford Raptor Is About to Start Another Trend
**********
Via RSS and the FeedBot.
This is from the fine folks at
https://jalopnik.com/
. RSS Feed via Jalopnik, some good, some bad, but always something to talk about.....
Feel free to discuss?