1
« Last post by FeedBot on Yesterday at 11:04:19 PM »
Watch the 2019 Suzuki Jimny 4x4 Live Its Best Life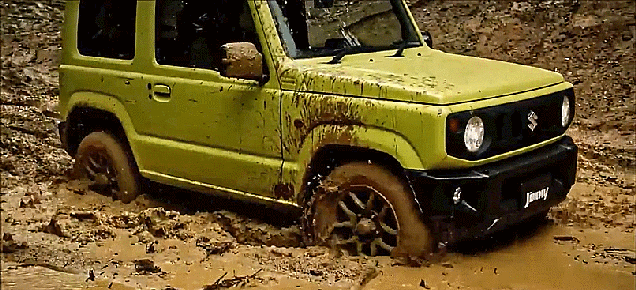 The 2019 Suzuki Jimny has just been redesigned for the first time since dinosaurs ruled the Earth, but it's still the same square and plucky international off-roader we know and love. Watch it frolic and fight its way through assorted obstacles here.

Source:
Watch the 2019 Suzuki Jimny 4x4 Live Its Best Life
**********
Via RSS and the FeedBot.
This is from the fine folks at
https://jalopnik.com/
. RSS Feed via Jalopnik, some good, some bad, but always something to talk about.....
Feel free to discuss?