1
« Last post by FeedBot on June 30, 2020, 11:42:49 PM »
Today's SnowRunner Stream Will Take A Lot Of Headlights And Horsepower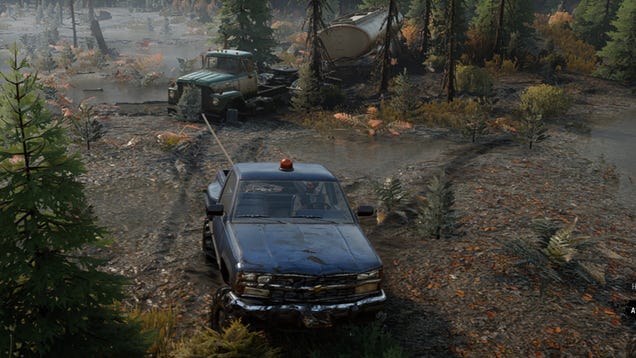 Last week I was playing hooky in Michigan guest-hosting . But now I'm back in Los Angeles, plugged into my Xbox, and you know what that means: Let's go on another SnowRunner livestream adventure on Twitch!
Source:
Today's SnowRunner Stream Will Take A Lot Of Headlights And Horsepower
**********
Via RSS and the FeedBot.
This is from the fine folks at
https://jalopnik.com/
. RSS Feed via Jalopnik, some good, some bad, but always something to talk about.....
Feel free to discuss?