1
« Last post by FeedBot on Yesterday at 05:53:43 PM »
This French Military Vehicle Is Kind of Like a Real-Life Halo Warthog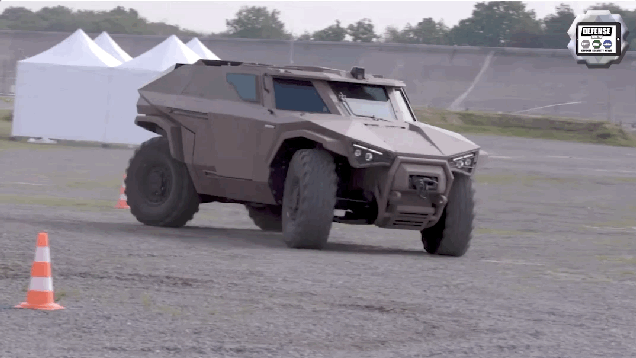 The Arquus Scarabée military vehicle concept was showcased to the public about a year ago, but the first clips of an early build in action started to surface online last month, and you can see why it's named after an insect.
Source:
This French Military Vehicle Is Kind of Like a Real-Life Halo Warthog
**********
Via RSS and the FeedBot.
This is from the fine folks at
https://jalopnik.com/
. RSS Feed via Jalopnik, some good, some bad, but always something to talk about.....
Feel free to discuss?