Rock Beats Axle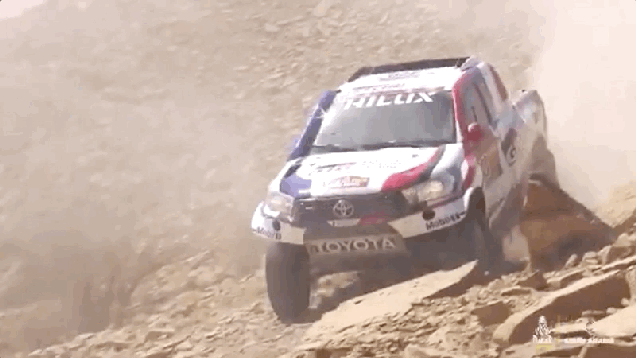 There's plenty of crashing at the Dakar Rally, and in off-road racing in general, but you don't get a dramatic axle-eating wipeout in a well-framed video too often. It's painful to watch, but also, kind of neat.


Source: Rock Beats Axle (https://jalopnik.com/rock-beats-axle-1841001414)

**********

Via RSS and the FeedBot.

This is from the fine folks at https://jalopnik.com/. RSS Feed via Jalopnik, some good, some bad, but always something to talk about.....

Feel free to discuss?