1
« Last post by FeedBot on Today at 11:52:58 AM »
This Looks Like One Groovy Rally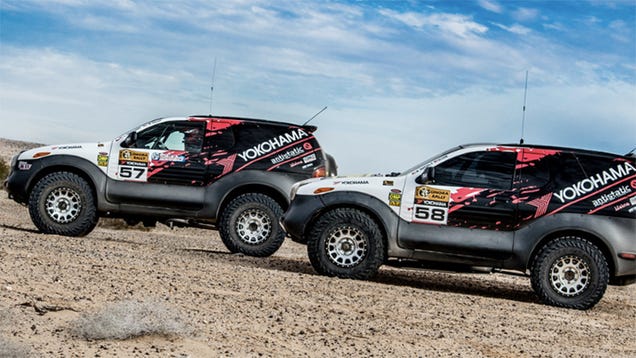 After talking to some of the folks who make the annual Sonora Rally happen, I really want to get in on it to try off-roading in a corner of Mexico that's nothing like Baja. But for now I'm really, really digging the score and aesthetic of the highlight reel.
Source:
This Looks Like One Groovy Rally
**********
Via RSS and the FeedBot.
This is from the fine folks at
https://jalopnik.com/
. RSS Feed via Jalopnik, some good, some bad, but always something to talk about.....
Feel free to discuss?