1
« Last post by FeedBot on Yesterday at 01:18:05 PM »
I Really Hope Preservation Becomes A Trend In The Off-Road World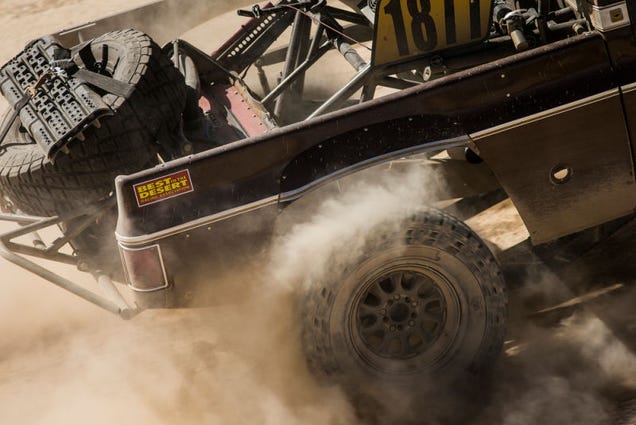 The American southwest is heaven on Earth for off-road enthusiasts. There are big tracts of different terrain types you can legally run 4x4s and motorbikes across, which is awesome. To help keep things that way, people running the Mint 400 are being proactive about preserving these kinds of places.

Source:
I Really Hope Preservation Becomes A Trend In The Off-Road World
**********
Via RSS and the FeedBot.
This is from the fine folks at
https://jalopnik.com/
. RSS Feed via Jalopnik, some good, some bad, but always something to talk about.....
Feel free to discuss?